If you've got 2 minutes and 19 seconds to spare, take a quick look at this funny video.  If you're a vendor to other companies or if you have vendors, it's worth watching :-)
Of twelve "observable" attributes I teach my students (and look for in vendors), here are four of the most important:
Resourcefulness
Deadline Sensitivity
Boundary-Based
Networking Skills.
Wouldn't you agree that it's just as important for clients to live by the standards they expect their own vendors to demonstrate?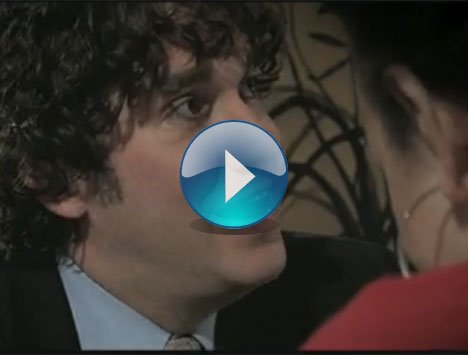 Don't laugh.  This sort of thing happens all the time between clients and vendors.
My chief of web development, Eric Lingenfelter, recently emailed me this video.  I sense his team deals with "problem children" clients like those depicted in this video :-(
If you're an electronic marketer and have vendors who don't live up to your standards, it makes sense to let them go so they won't hurt your business or your reputation.
If you're a vendor and have clients who are inconsistent with the standards they expect you to maintain with them, it's best to let them go for very the same reasons.
I welcome your personal comments and experiences on this topic.

Comments
comments
Powered by Facebook Comments