Take a moment to watch this video and then follow-through with the CTA (Call-To-Action) I recommend during the video presentation.
This video will take just 4 mins, 39 secs out of your day, but what you discover may help you monetize your social media presence for the life of your business.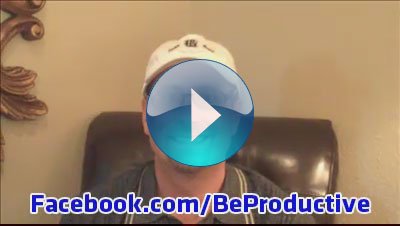 A few of my claims in this video may offend some online marketers, and yet put smiles on the faces of others.
What's most important about this video is NOT my claim about the mass decomposition of media, or how the one-to-many marketing model is becoming obsolete.
What's most important is for you realize that social media can be monetized if you utilize this simple Formula:
(Ask Squeeze Page) x (Facebook Fan Page) x (Teleseminar) = Faster Profits
Test it out so you can find out for yourself.
If you prefer to experience the process before you test is, just visit my special Facebook Fan Page and get registered for the free EMI Teleseminar(s) this Thurs, September 3rd.
Comments
comments
Powered by Facebook Comments