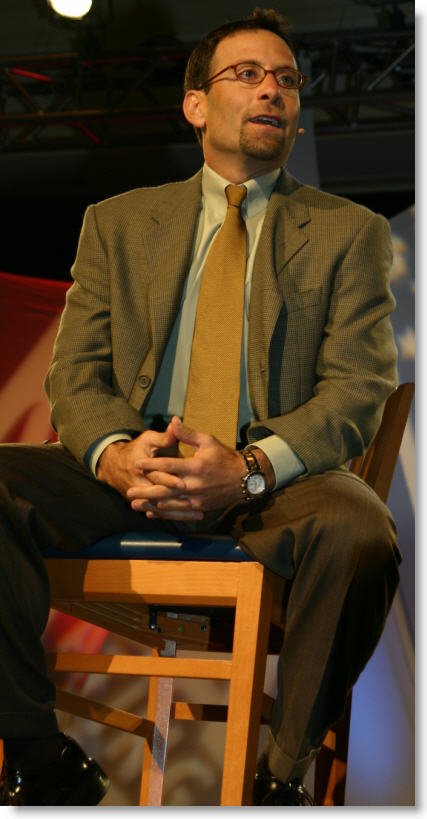 The team that gets along the best with each other (rapport) almost always outperforms the team with the best talent.  Most basketball and football coaches know this adage and I've found it to be true with platform promotions.
Click here now if you're in a hurry …
Fortunately for me, Harv Eker and Joel Roberts, the UK Team and Crew that SRI co-founders, Veronica and Richard Tan assembled during Guerrilla Business Intensive (GBI), had two critical advantages:  1) Rapport and 2) Talent.
Veronica and Richard Tan run the largest seminar company in Asia and they're soon to become the largest seminar company in Australia and in the United Kingdom.
If you're a platform presenter, professional speaker or trainer and you've got 3 minutes, 26 seconds to spare right now then I want you to CLICK HERE so you can  COMMENT & SHARE this Productivity Tip right now.
So if you're a presenter who focuses on the content of your presentations, I encourage to restructure your focus on the context of your presentation because it's far more decisive to creating wild success and profits at your speaking events.
The context I'm talking about is to engage your Crew or Team members in the back of the room (bookstore table).  Make sure they have answers to all the closely-guarded questions your potential students have, but may be intimidated to ask you directly.
Here's a quick checklist of training to provide them before your presentation:
A list of FAQs about your offer
A pre-filled ORDER FORM m with pricing
A list of key OBJECTIONS to overturn
A sample of your OFFER at the back table
A designated time to DEBRIEF after your talk
If you're a veteran of platform selling, I know you're probably shaking your head and silently saying to yourself, "I already know that…"
I want you to re-examine that response because I believe "I already know that" is the single most dangerous 4-word sentence any presenter can utter privately or publicly.
What To Do Now: Click here now to watch, comment & share about this 3 minutes, 26 second video about how important it is for platform presenters, professional speakers and trainers to meet with their on-site Event Crew before, during and after their stage presentations.
Comments
comments
Powered by Facebook Comments