Have you started using Pinterest for your business? It's growing extremely fast! There are a lot of opportunities for businesses to take advantage of on the site.
In case you haven't heard of the site, "Pinterest lets you organize and share all the beautiful things you find on the web. People use pinboards to plan their weddings, decorate their homes, and organize their favorite recipes" (Source). 
To help inspire you to create your own Pinterest account for your business, I'm sharing a few of my favorite brands that are successfully using the site. To explore each account, click on the images below: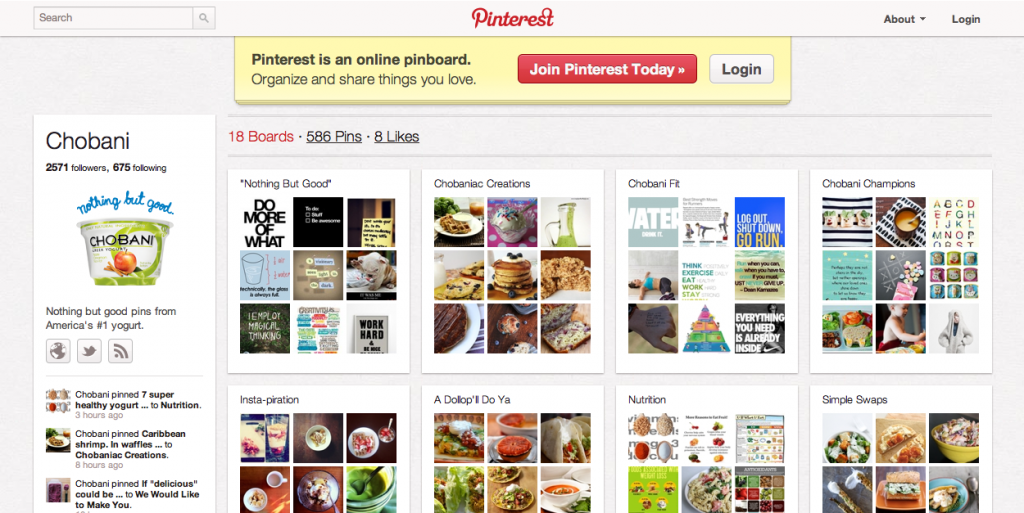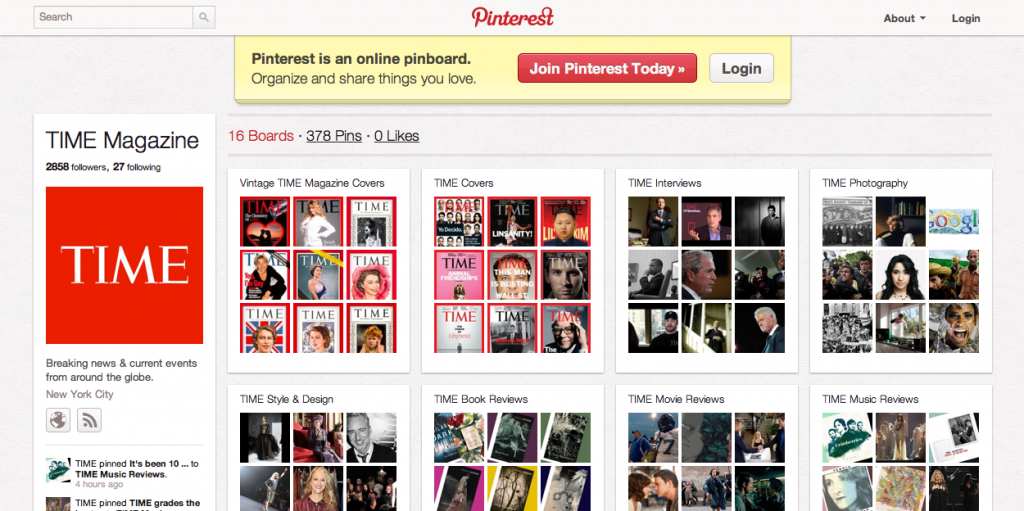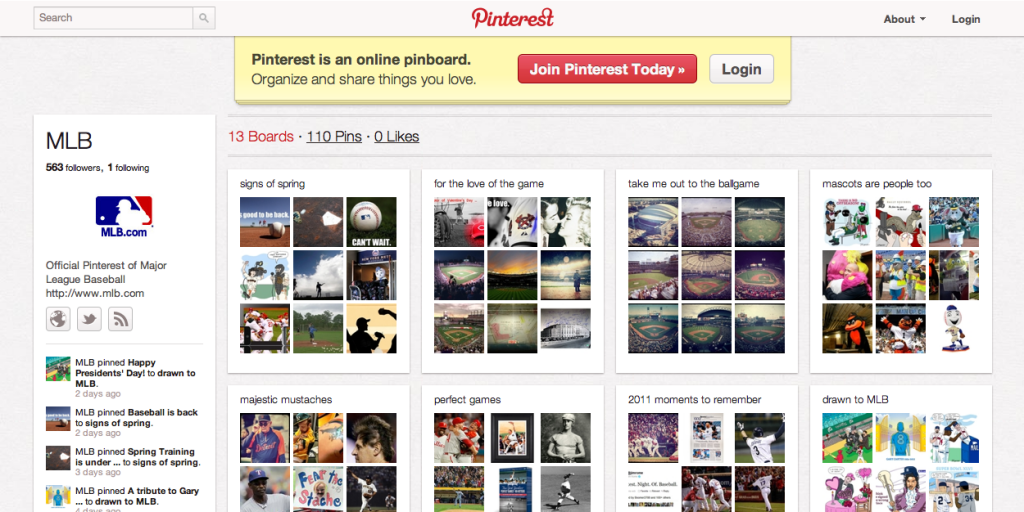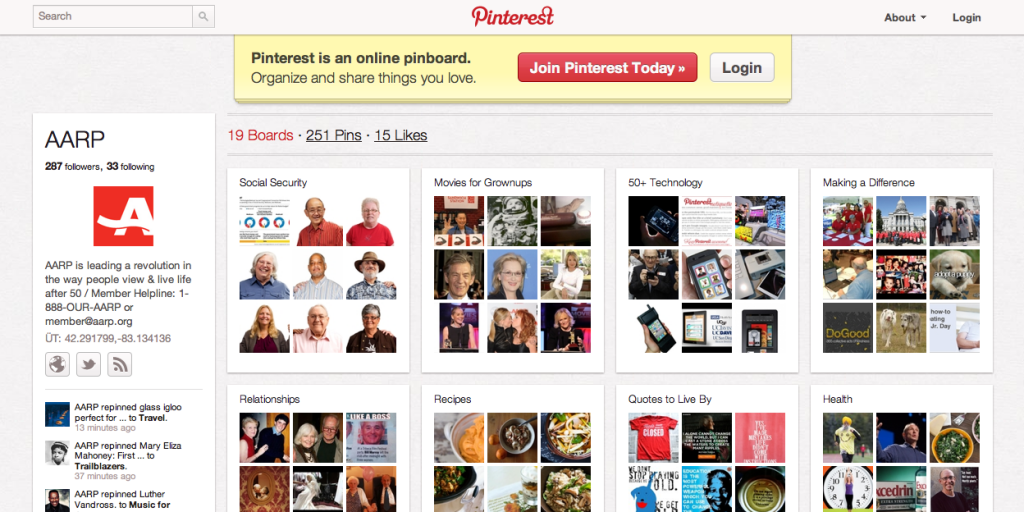 Want to learn even more about how your business could be using Pinterest? Click here to download a FREE e-book from Hubspot.
What do you think about Pinterest? Do you have account set up for yourself? What about for your business? Leave a comment for me below. —Alex
By the way, I'm launching my new and only membership site, MarketingOnline.com!
MOL is not for entrepreneurs or independent professionals who believe that achieving a wildly successful lifestyle requires a strict separation between your business and personal lives.
We're a community of family-centered entrepreneurs who whole-heartedly believe that the exact opposite is true: that the ONLY path to joy and success is to combine your personal and professional lives.
Click the image below to gain access:

Comments
comments
Powered by Facebook Comments