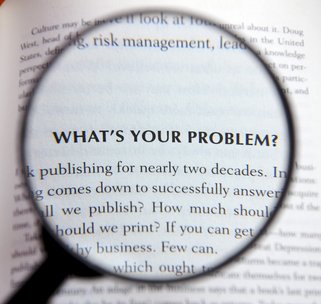 One of the easiest ways to identify high-quality vendors when outsourcing is to evaluate the questions they ask you. Top vendors ask, "What is your chief complaint?"
Why does a great vendor look for your chief complaint? The French have a term, raison d'être, which is "reason for being." Most vendors know that their reason for being is to solve problems.
If there's no complaint, there's no reason to serve you. If you have no problems, then a vendor has no place in your life. You won't have anything to outsource to them.
Reliable vendors approach the challenges they uncover with what Earl Nightingale called [Read more…]