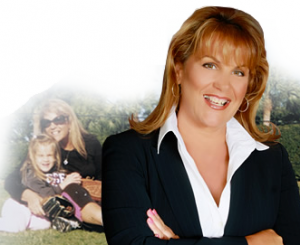 Listen to the Replay…
MaryEllen Tribby is the CEO and Publisher of Early To Rise and one of the world's leading authorities on "multi-channel" marketing. During this 70-minute Virtual Book Tour, she talks about a few of the 12 easy ways (marketing channels) to add "six-figures" (maybe even seven-figures) to the bottom line of your business.
Click here to get the full story on the bookinar series!
This book is a must-read and belongs in EVERY marketing library, and if you invest in two or more books now, you'll also get $100 discount on our 5-module bookinar tele-series!
Click here to add this book to your library.