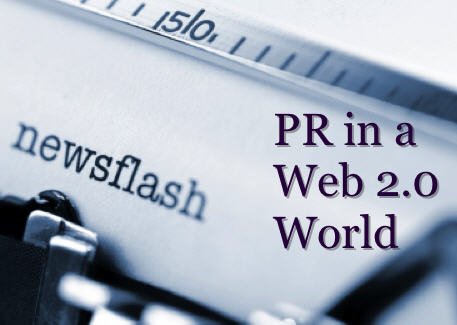 Celebrity and negative publicity often go together like hand in glove.
I'm sure you've followed the David Letterman extortion plot saga.He had affairs with female staff members and when faced with extortion he went public and admitted his failings with transparency and humor.
Letterman has received good grades in his response to the negative publicity. And his ratings are up 38% since the disclosure.And while Letterman's ethics and response have been debated at length, in this article I focus on a lesser known celebrity's response to negative publicity.
I chose this example because the issue is one more common and sympathetic: weight gain from a previously "hot" body.
Here's the headline from The Huffington Post: "Nicole Eggert Fat? Baywatch Babe Takes on Weight Critics In Funny or Die Video"
The Situation
Nicole Eggert played lifeguard Summer Quinn in over45 episodes on Baywatch, the TV show from 1992-1994.
As such, she spent many an episode in [Read more…]