Want to write better marketing copy … and practically eliminate writer's block? Write your Frequently Asked Questions first.
According to legendary copywriter Robert Collier, the secret to successful copywriting is "Always enter the conversation already taking place in the customer's mind." FAQs are like taking a shortcut into the heads of your website visitors and prospective customers.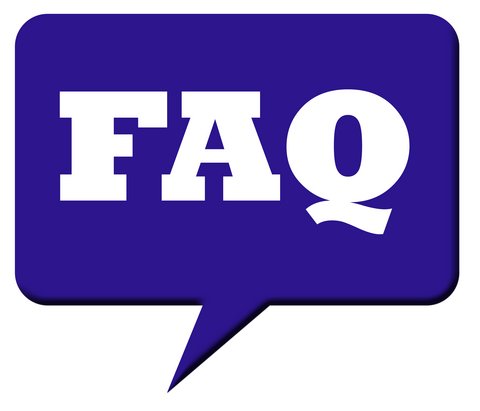 When copywriting, many people think first about the benefits or headlines. This puts the pressure on you as the copywriter to figure out what will connect most with your audience.
But if you know what your prospects' questions, challenges or barriers, and/or problems are before you start writing – as you will when you start with FAQs – you'll gain valuable insights into how to write the rest of your marketing copy.
A good FAQ list will mirror the conversation in your first-time [Read more…]