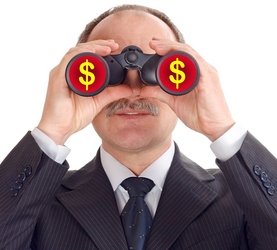 It's often said that "imitation is the sincerest form of flattery." Savvy copywriters know that it's also the way to bigger and better marketing results.
Specifically, I'm talking about spying on your competitors and using what they write to strengthen your own copy.
But a very important point here: Don't make spying the very first thing you do when copywriting.
Many copywriters spy first. Then they draft their benefits, identify frequently asked questions, brainstorm how customers are likely to consume their product or service, and do other research and writing.
I deliberately do not do this. I spy before I draft a full sales letter and before I post my copy to a web page. But I write several chunks of copy first, including my frequently asked questions, a consumption matrix, and benefits.
Here's why: If you go through the effort of writing the rough drafts of these pieces of copy on your own, you'll [Read more…]