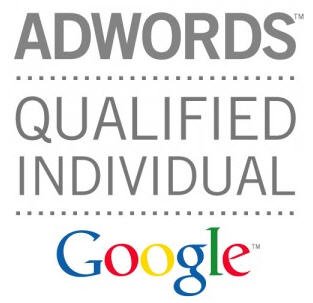 It's no secret that Google Adwords can become a fast, easy and predictable way to attract targeted website traffic.
Like most marketing strategies, setting up an Adwords account is simple, but not so easy to master. That's why I recommend you visit Google's Learning Center.
In my experience, it is hands-down the single most cost-effective way to learn Adwords marketing strategies.
Click here to visit the Learning Center and you'll find these 9 Modules:
1.  Introduction to AdWords    
2.  Getting Started with AdWords    
3.  Targeting    
4.  Costs and Billing    
5.  Tracking Ad Performance
6.  Optimizing Ad Performance
7.  The AdWords Toolbox
8.  Google Analytics
9.  Managing Client Accounts
You can count on [Read more…]